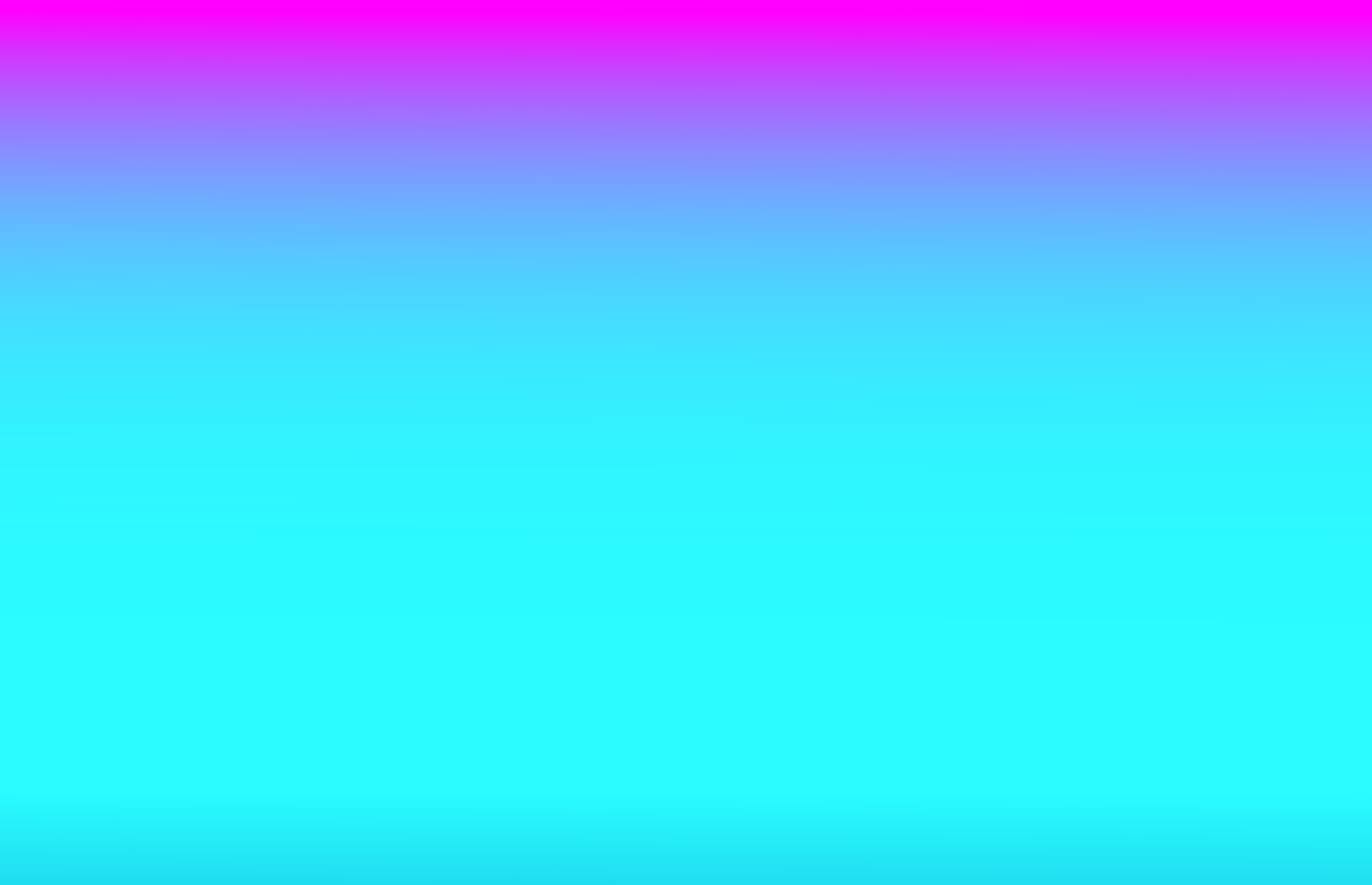 Aesthetic Flat Closure (AFC) is defined by the National Cancer Institute as smooth, flat chest wall reconstruction after mastectomy, also known as going flat.
Approximately half of mastectomy patients choose flat instead of implants or tissue-based reconstruction.
You can't always see us, but we are everywhere.
Why Women Choose AFC?
lower rates of complications
fastest recovery
no long-term health risks
no maintenance or surveillance of a foreign object
makes wearing prostheses more comfortable should a woman choose to wear breast forms
similar rates of satisfaction to breast mound reconstruction when a woman's surgeon supports her decision
Why Flat Advocacy?
some women are still shamed for not "looking like they are supposed to look"
not all surgeons present AFC as a healthy, equal option
up to 15% of women are denied their requests for flat closure by surgeons
if you can see it, you can be it
Stand Tall AFC FAQs
Q: Why a mainstream or traditional Pink-tober event?
A: Breast cancer awareness month (BCAM) brings thousands of people together. The STAFC campaign uses high profile BCAM events as platforms for public visibility. For many event participants, you will be the first flat cancer survivor they have ever seen! Flat visibility has the potential to heal, inspire and focus the message on women's health, and away from "saving 2nd base".
Q: Is Stand Tall AFC a fundraiser?
A: No. STAFC is not a fundraiser and does not encourage or discourage teams to donate to the event host (e.g. Komen). Teams participate as advocates for AFC and body positivity by using the events as public platforms.
Q: Does everyone take their top off?
A: No. The STAFC body positive campaign supports team members being visible in any way that is authentic to them! Shirt on, shirt off.
Q: Do I need to be flat to be on a team?
A: No. However, every STAFC team must have a flat ambassador or co-ambassador. Additionally, all team members must be informed about AFC and support it as a valid option.
Q: What if it's just me? Can I participate as a sole individual?
A: Yes! It only takes one flat advocate/ambassador at a public awareness event to make a difference. All ambassadors must be open to including team members.
Q: Are there remote/online STAFC team?
A: No. All teams participate at in-person events.
Q: Can I create a team for an event that is not during Breast Cancer Awareness Month (BCAM)?
A: Yes. Although most breast cancer awareness events occur during BCAM/October, an approved Stand Tall AFC event can be anytime of the year!
Q: How will Stand Tall AFC support my team?
A: STAFC volunteers send newsletters and host Zoom support calls for ambassadors. Toolkits with t-shirts, posters, brochures, and press releases are mailed to each ambassador. STAFC events are posted on the website and social media platforms to welcome those who wish to join a team.
Q: Can I buy Stand Tall t-shirts and posters?
A: No. Stand Tall AFC items are not for sale. All team members who officially register & participate at the event receive t-shirts.
Q: What if I can't find a team or BCAM event near me?
A: Teams are listed/updated on www.StandTallAFC.org. If you don't find a team near you on the map, consider starting one by becoming an ambassador or co-ambassador.
Unfortunately, not all towns have breast cancer awareness events which the campaign utilizes for public visibility. If you would like to advocate, consider ordering free My Choice AFC brochures to give to local surgeons, oncologists and cancer support centers.
Scan the QR code for free resources about going flat