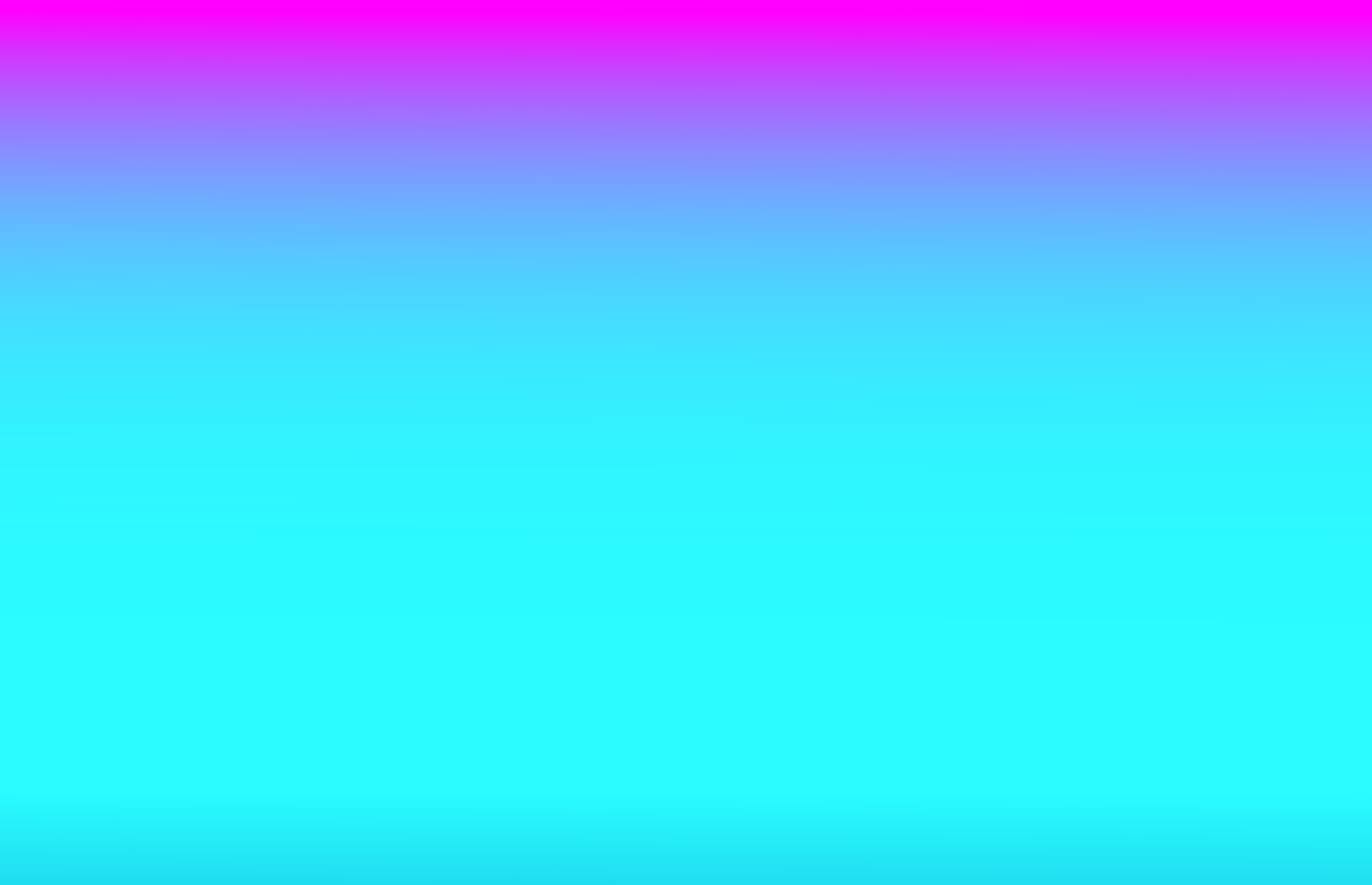 What's Aesthetic Flat Closure (AFC)?
AFC is a smooth, flat chest after mastectomy on one or both sides. It is the option that has the lowest health risks and easiest recovery. Thats' usually why women request it over building breast mounds through implants or moving tissue from another part of their body.
It's not a given that women will be presented with this option or that their choice to have AFC are honored when they ask for it. Why? Some providers think patients must have boobs to be women, to be happy. We disagree!
Why Stand Tall AFC?
In 2019, a group of women without breasts celebrated survivorship by crossing the finish line of a breast cancer walk with their shirts off, scars visible. They were embraced by the walk participants and their photo was picked up by media.
For the following walk, the women requested to purchase a booth for AFC education, similar to ones hosted by plastic surgeons and vendors. The breast cancer support organization discovered that it was the same group of women who had walked shirtless and rejected the application.
In response, advocates mounted a call to action for women with one or no breasts to participate in the walk, educate others about AFC, and be visible with signs and/or their scars. The idea spread and soon survivors who had chosen to "go flat" and their supporters began showing up at breast cancer events all over the country in support of AFC.
Stand Tall AFC is Body Positive!
The campaign launch coincided with the premiere of Wendy Sage, a visibly one-breasted cancer survivor on TV's The Simpsons who was joined by uni sisters in an episode that premiered April 2023!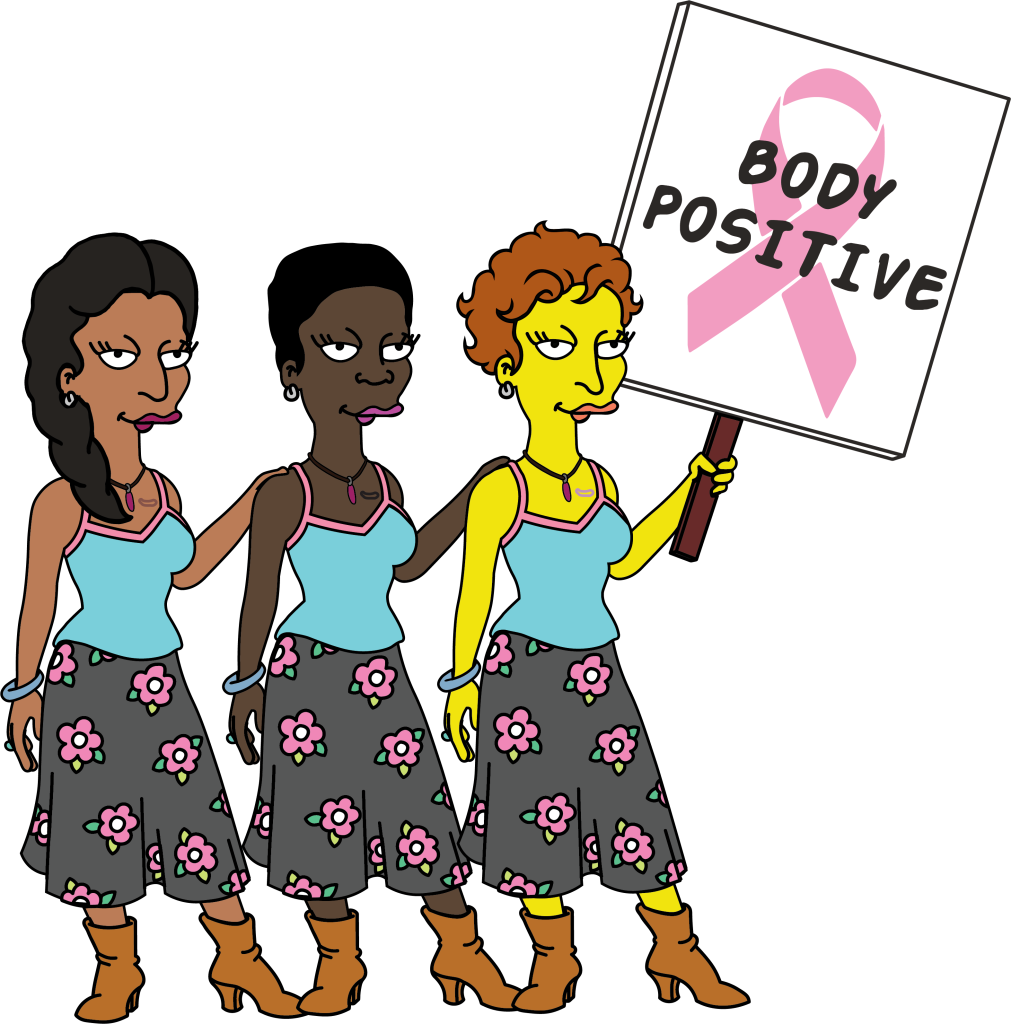 Flat Visibility
In the past, women with bodies altered by cancer treatment were often expected to appear unchanged. The movement to be visibly breastless or one-breasted began decades ago with women who defied cultural norms and refused to hide the effects of mastectomy.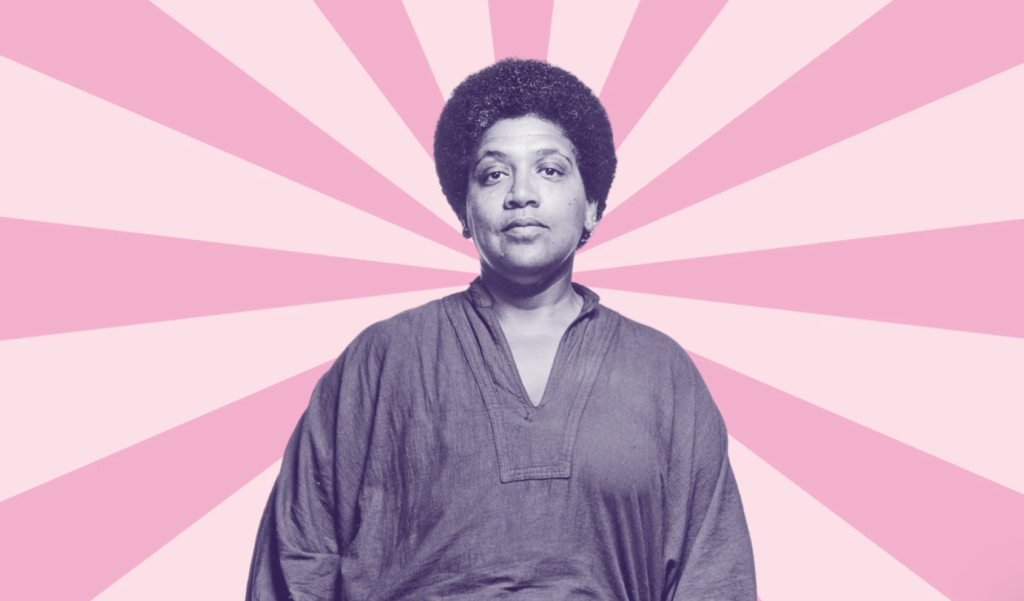 Today, women with less than two breasts are celebrated by survivorship communities, media representation and the global body positive movement.
Flat Visibility…
demonstrates authentic effects of treatment without shame or judgement in the setting of cancer awareness events
let's other women know that it's okay to have one or no breasts
counters the stigma that women aren't "whole" without breasts
offers women suffering from "reconstructive burnout" a visible display of women thriving without breasts
inspires body positivity which can be a path to healing, just take a look at our walks!
Stand Tall AFC FAQs
Q: Why a breast cancer awareness event?
A: October is breast cancer awareness month (BCAM). BCAM events brings tens of thousands of people together. These 'pink walks' are opportunities for flat visibility. You might be the 1st survivor without a boob or two that participants have seen even though ~100,000 women go flat after mastectomy every year!
Q: Is Stand Tall AFC a fundraiser?
A: No. STAFC is not a fundraiser and does not encourage or discourage teams to donate to the event organizers (e.g. Komen, American Cancer Society, etc).
Q: Does everyone take their shirt off?
A: No. STAFC supports team members being visible in any way that is authentic to them, shirt on, shirt off. Team members with breasts or reconstructed breast mounds should not remove their shirts.
Q: Why do women choose AFC?
A: AFC offers the lowest rates of complications after mastectomy, fastest recovery, no maintenance or surveillance of a foreign object/implant, no long term health risks, and makes wearing a breast prostheses more comfortable. Phew, all that in one sentence!
Q: Do I need to have aesthetic flat closure to be on a team?
A: No, you don't have to be a survivor or flat. And many women that are flat after mastectomy did not receive a smooth chest, but please walk with us as a flat sister! All teams have a flat ambassador and members must be informed about AFC and support it as a valid option.
Q: Can I participate as a sole individual?
A: Yes! It only takes one person at a public awareness event to make a difference but we encourage having at least 1 other team member.
Q: Are there remote/online STAFC teams?
A: No. All teams participate at in-person events.
Q: Can I create a team for an event that is not during Breast Cancer Awareness Month (BCAM)?
A: Sure! Even though most BCAM events occur during October, your event can be anytime of the year. All events needs to be first approved by Stand Tall AFC.
Q: How will Stand Tall AFC support my team?
A: STAFC volunteers send newsletters and host Zoom meetings. Toolkits with t-shirts, brochures, and press releases are mailed to each ambassador. STAFC events are posted on the website and social media platforms to welcome those who wish to join a team.
Q: Can I buy Stand Tall t-shirts and posters?
A: No. Stand Tall AFC items are not for sale. Only team members who officially register & participate at the event receive free t-shirts.
Q: What if I can't find a team or BCAM event near me?
A: If you don't find a team near you, google "breast cancer events near me" and consider starting one. If you are unable to join a team, consider advocating by mail with sending free My Choice AFC brochures to local surgeons, oncologists and cancer support centers.
STAFC CORE VALUES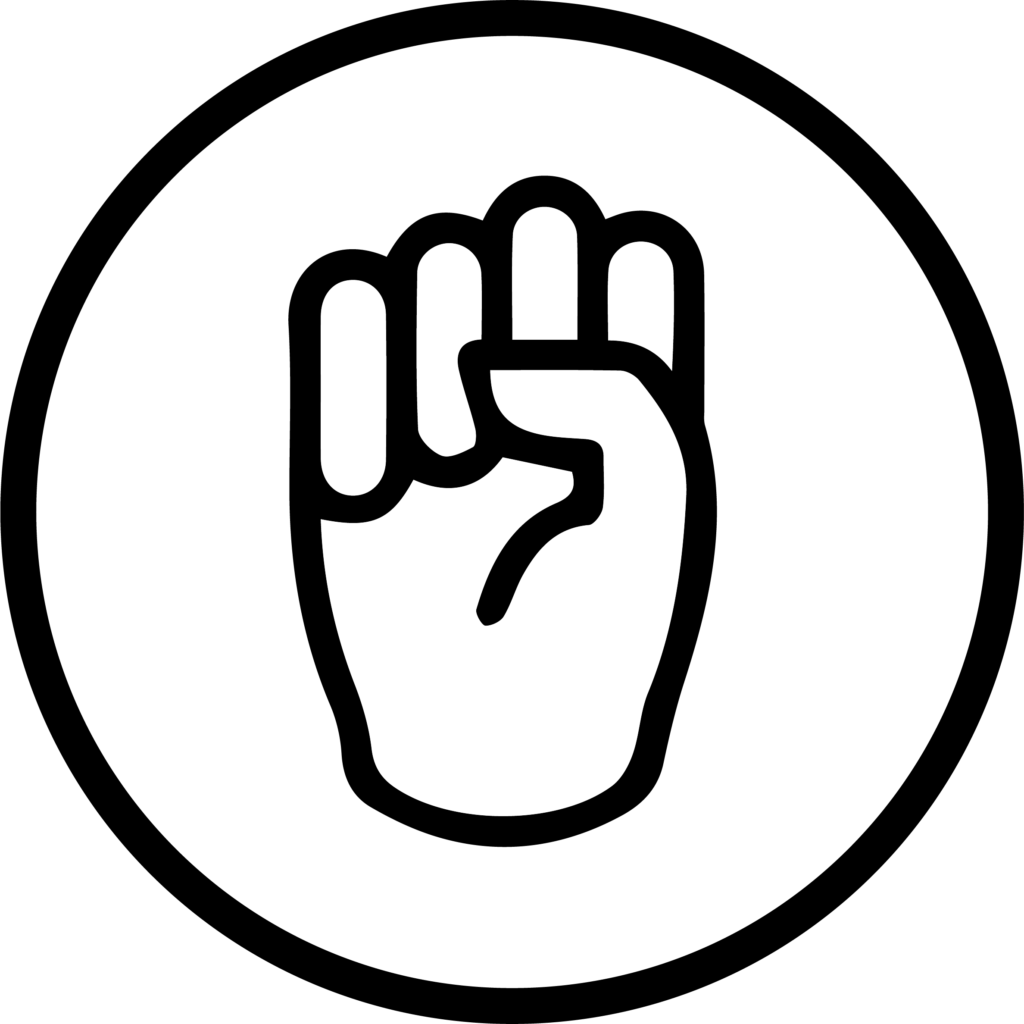 EMPOWERMENT. Stand Tall AFC promotes body positivity and is inclusive of women and men of all shapes, ages, sizes, races, colors, orientations, and creeds.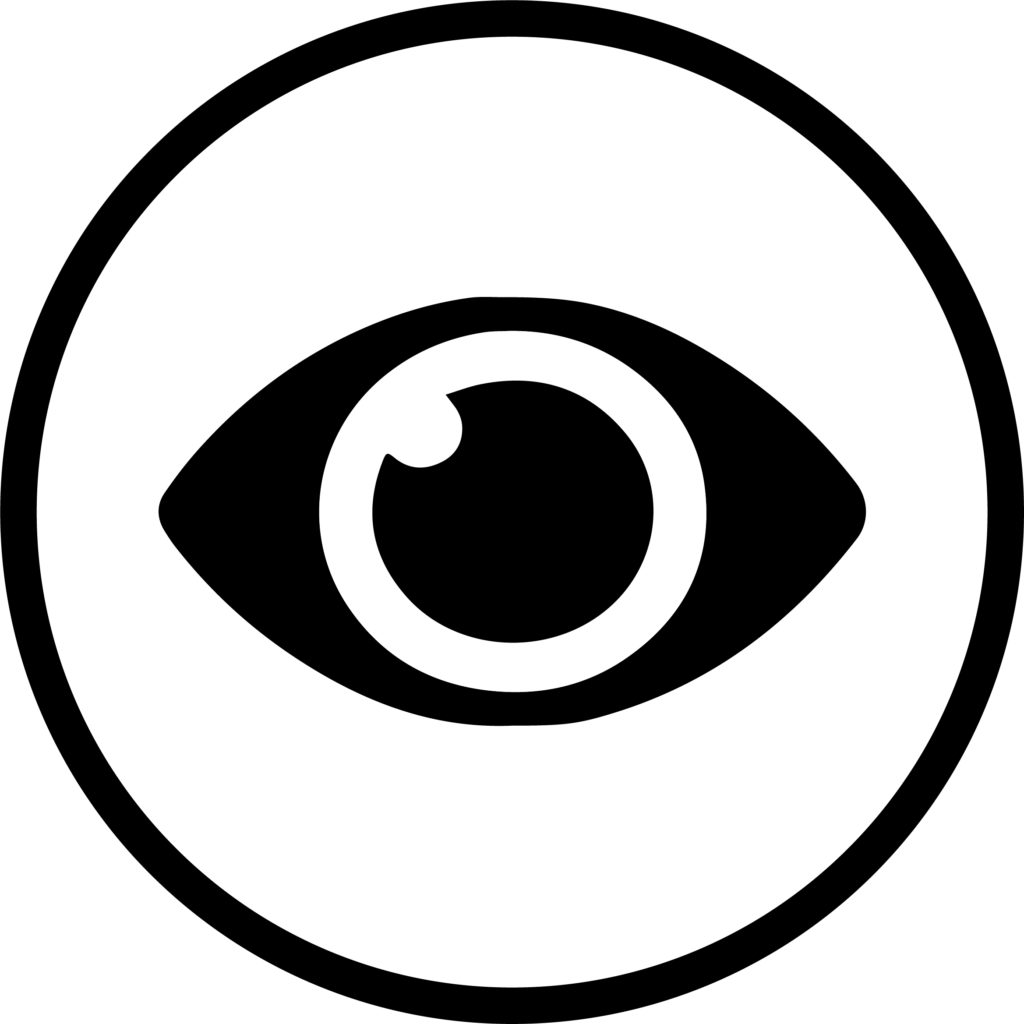 VISIBILITY. Stand Tall AFC believes patient advocacy and media engagement are key to normalizing post-cancer bodies and empowering survivors.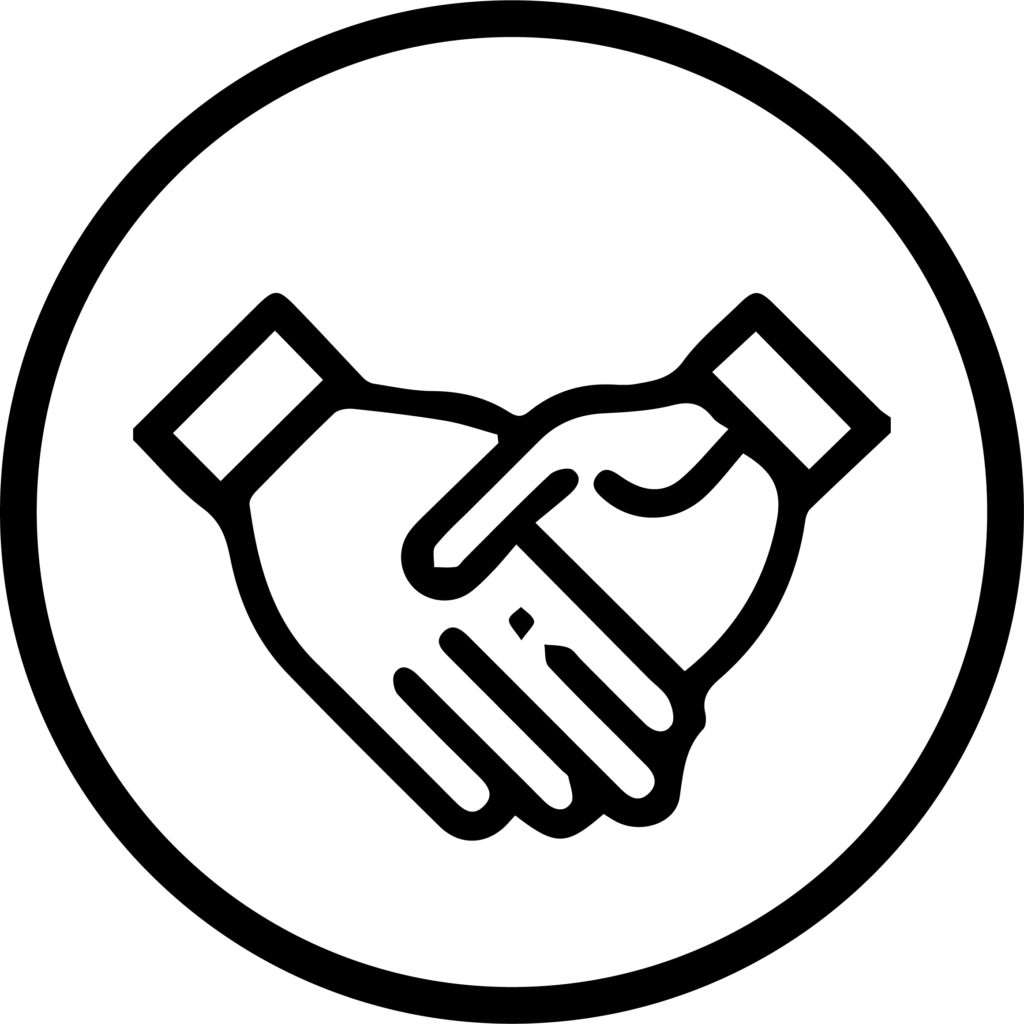 INCLUSION. Stand Tall AFC welcomes all supporters of FLAT after mastectomy (aesthetic flat closure) who promote our campaign of flat visibility and awareness—indiscriminate of being FLAT oneself.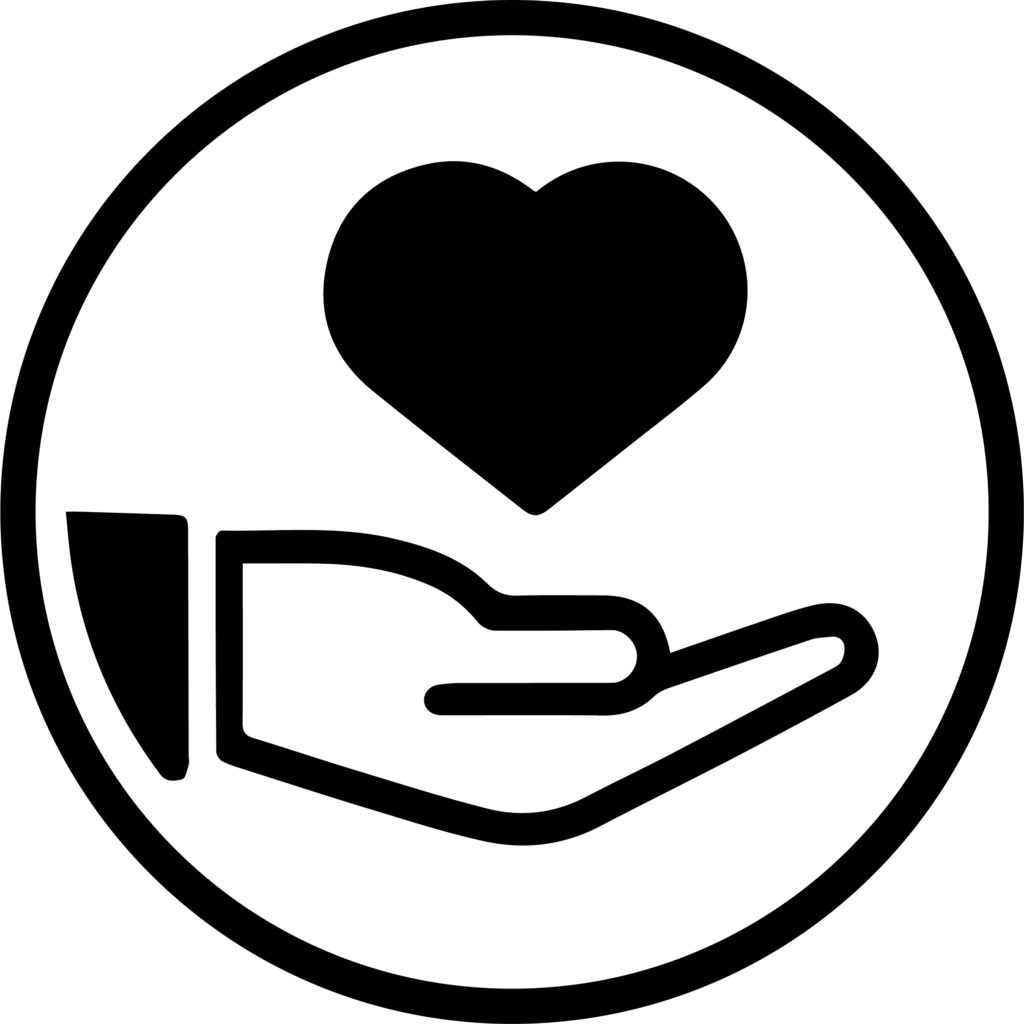 DIGNITY. Stand Tall AFC promotes and supports showing the scars of mastectomy in all phases and ways that empower and uplift women into the acceptance of their bodies.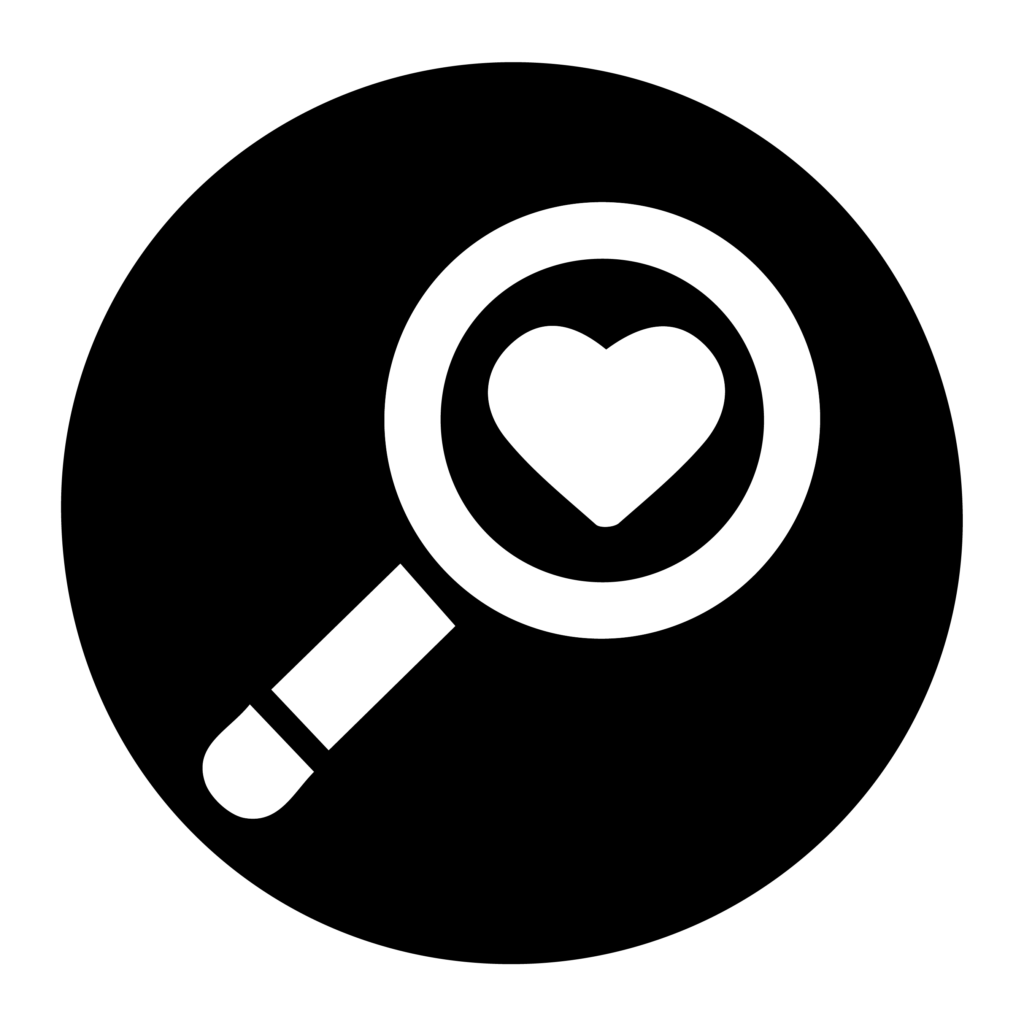 AUTHENTICITY. Stand Tall AFC believes that authentic beauty comes from within, and we celebrate all bodies as beautiful in their own way.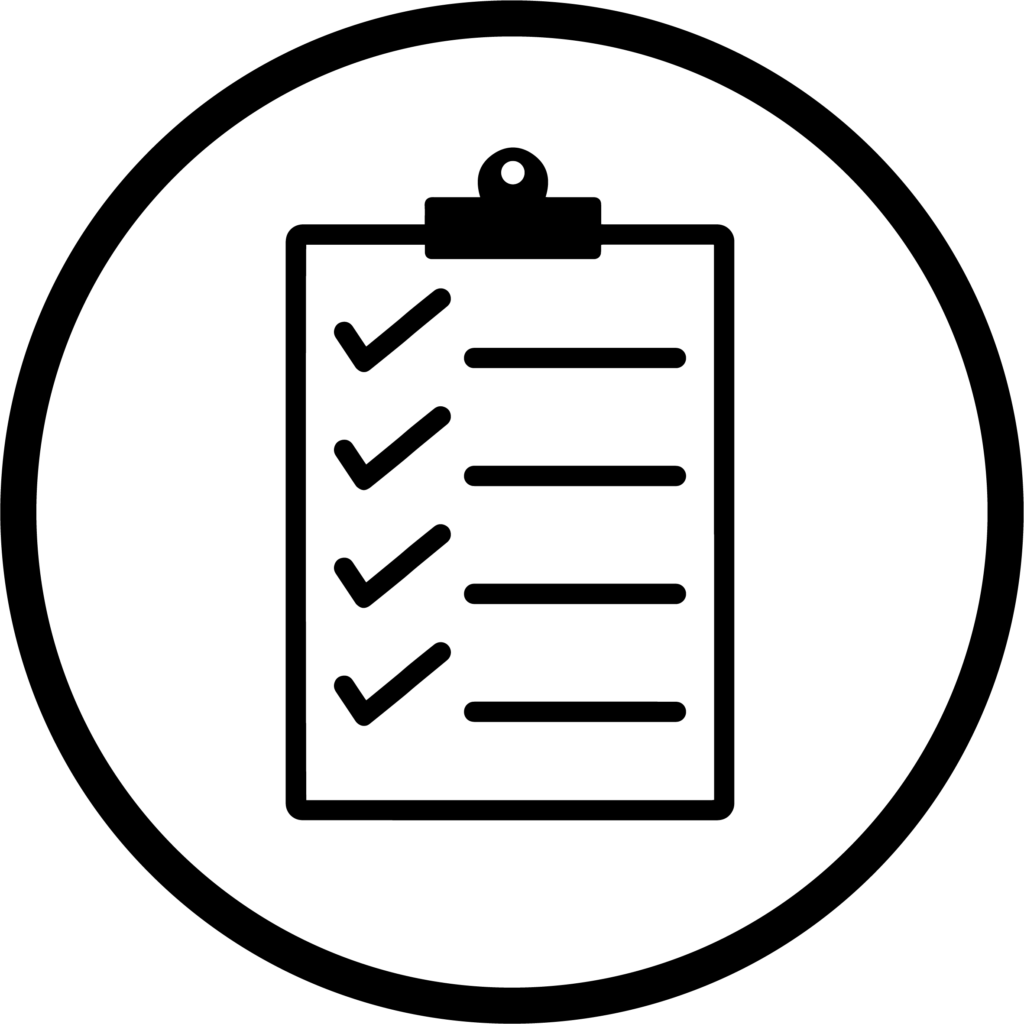 INFORMED CHOICE. Stand Tall AFC is supportive of all reconstructive choices, provided they are presented with true informed consent.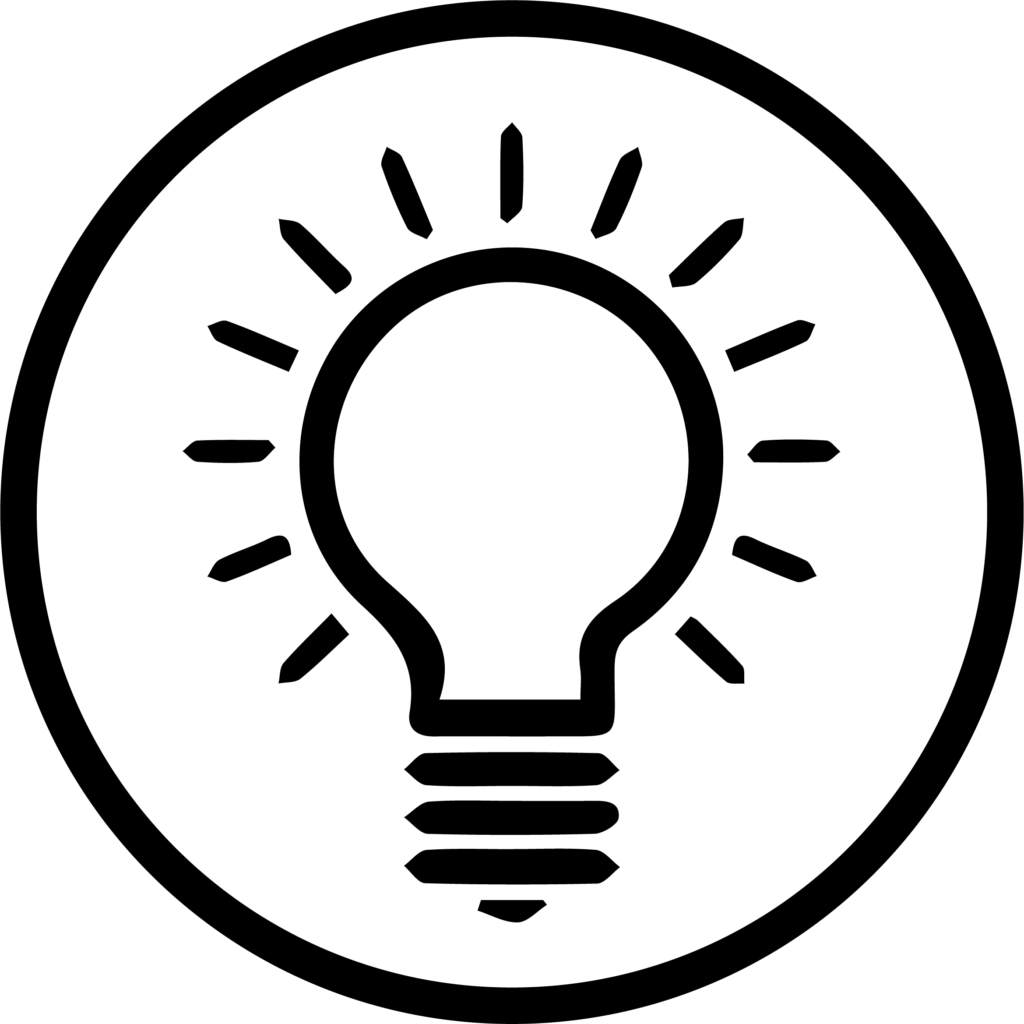 EDUCATION. Stand Tall AFC values providing factual and educational content regarding safety and choices within the realm of mastectomy, aesthetic flat closure and breast reconstruction.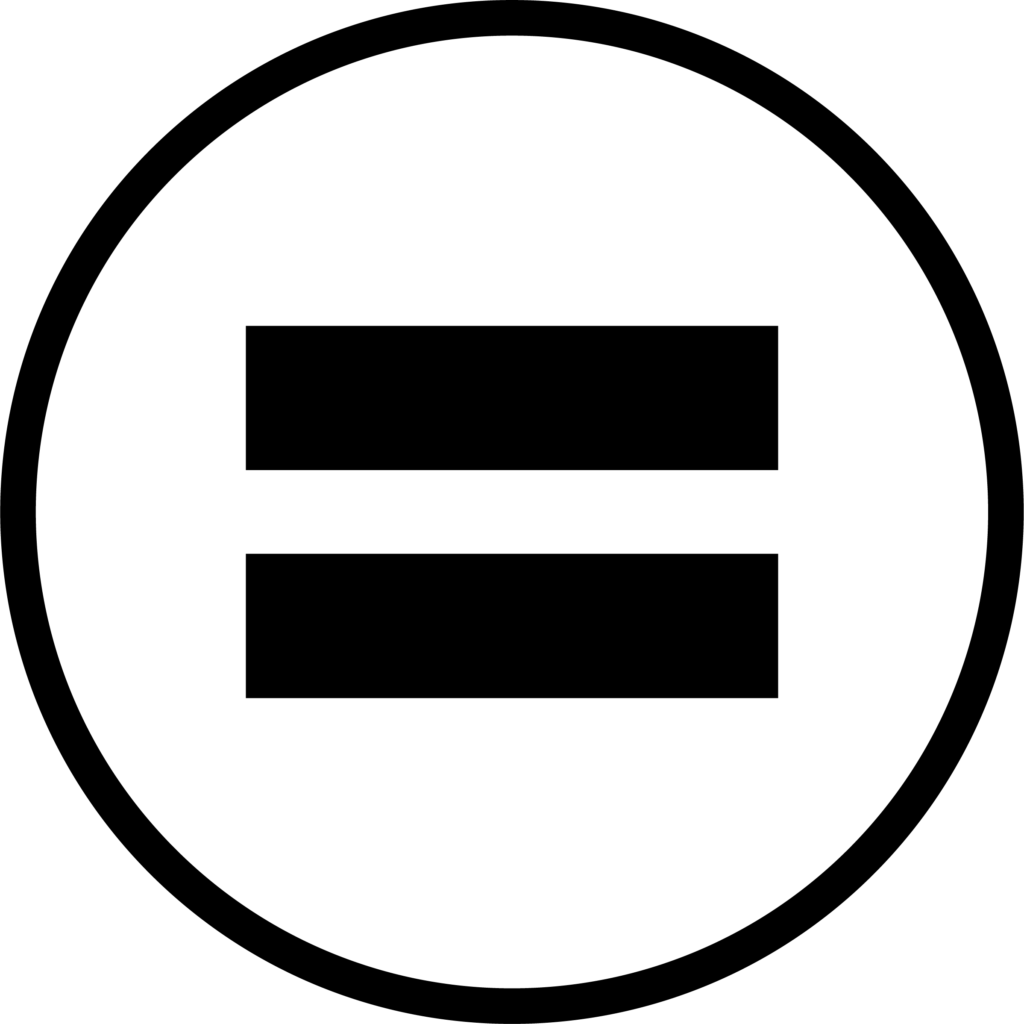 EQUAL ACCESS. Stand Tall AFC believes that every person should have the right to access the reconstructive option of their choosing, to experience an optimal standard of care, and to receive an optimal aesthetic outcome.
Scan the QR code for free resources about going flat