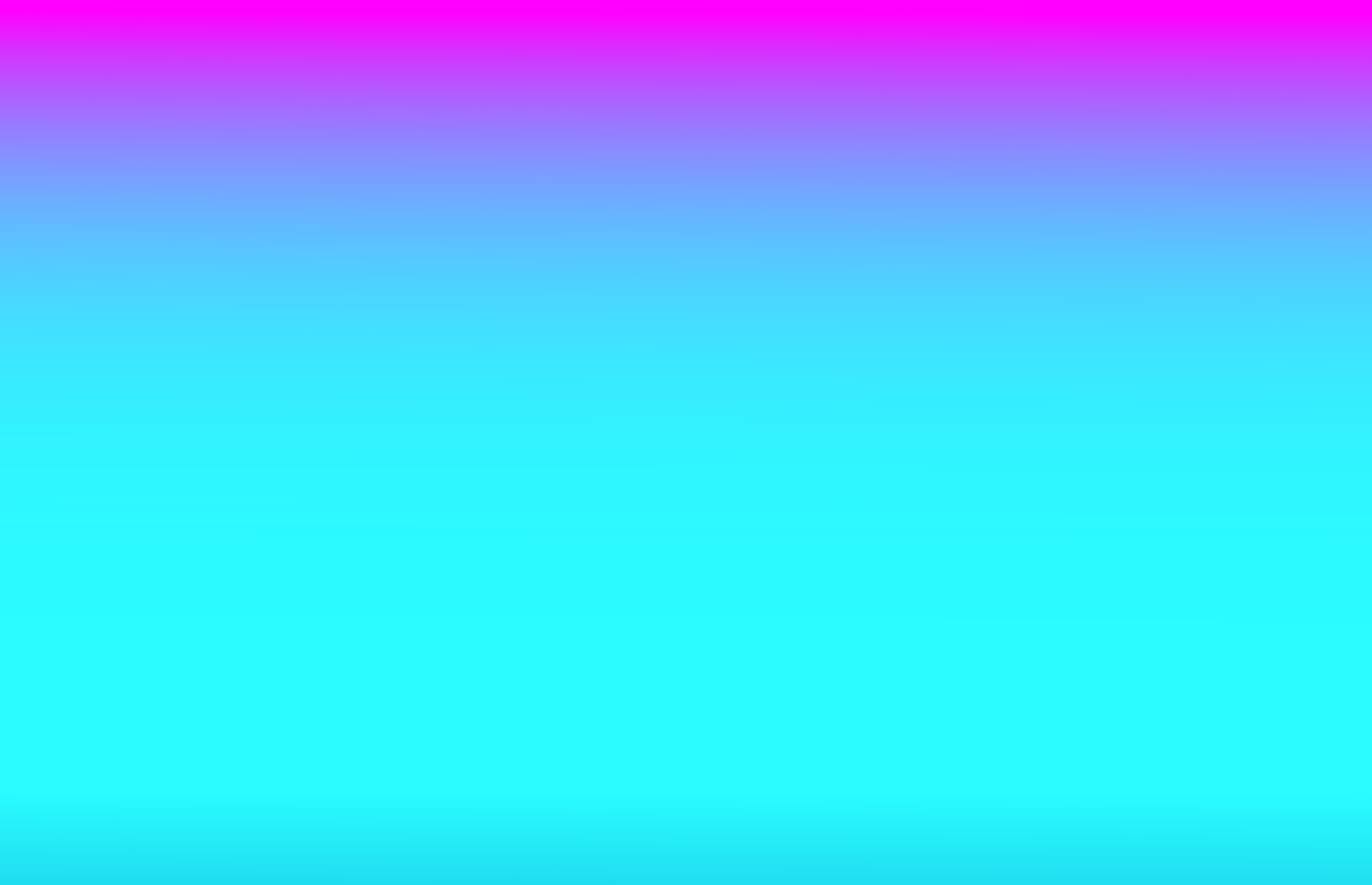 Being visible is breast cancer awareness.
Being accepted is healing.
Stand Tall AFC teams participate in breast cancer awareness and women's health events to empower the millions of survivors who have one or no breasts after cancer treatment or prevention.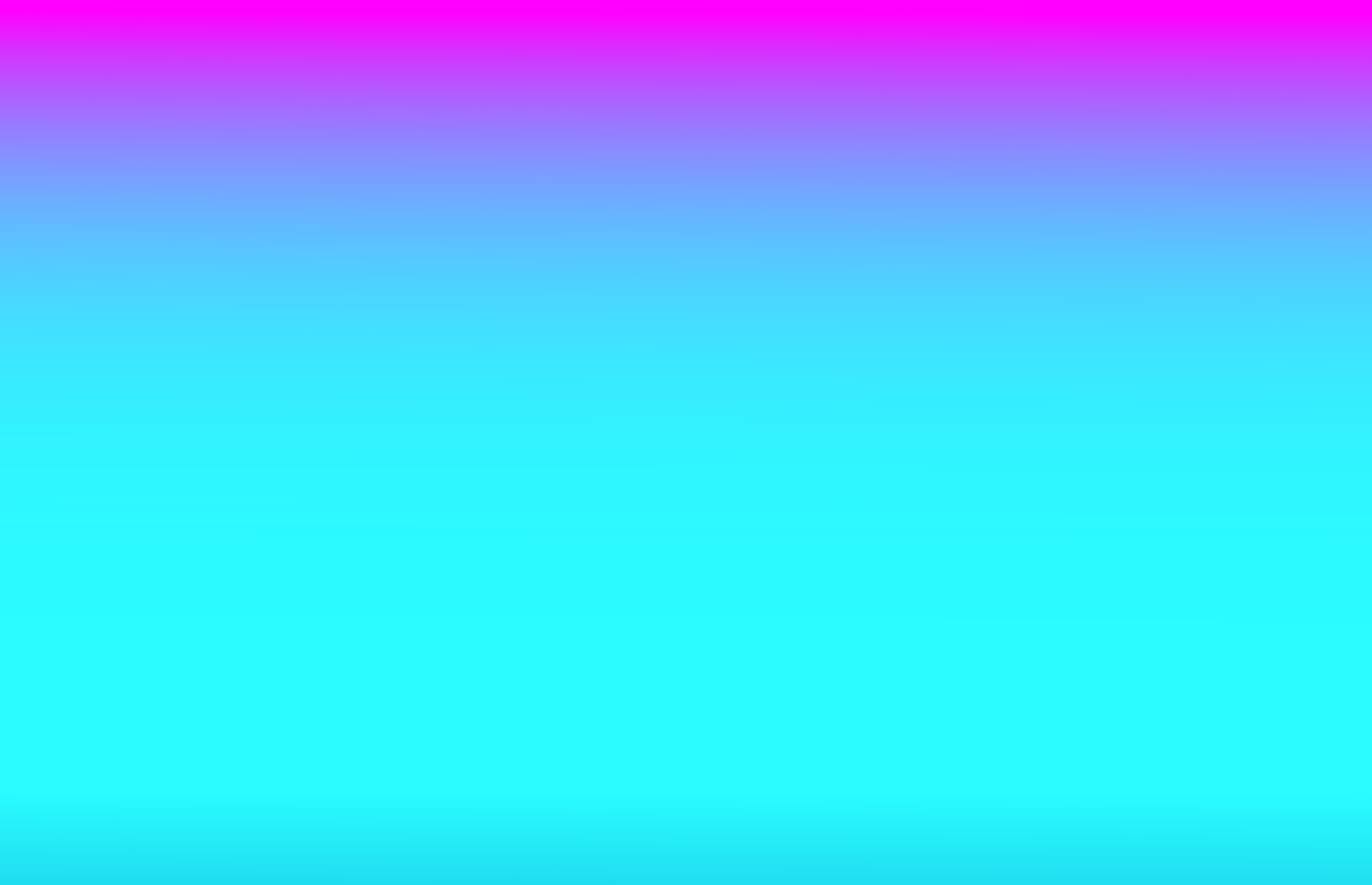 This is What Survivorship Looks Like
Over 200,000 women have mastectomies every year. Approximately half of them will not replace their breasts either by choice or medical necessity.
An aesthetic flat closure (AFC), a smooth flat chest, gives these women dignity by removing the uncomfortable and unwanted extra tissue and skin. It is the option with the easiest recovery and lowest risk of complications.
AFC is often not presented to women by their medical teams due to a belief that patients must reconstruct breast shape in order to be whole and feminine. We disagree and offer an updated perspective through our visibility.
---
The 2023 Campaign had an amazing year with over 40 teams across the US and Canada! In just over two years, 1,500 people joined Stand Tall AFC teams and hundreds of thousands more were impacted by our presence at events and in the media.
Our 2024 Events page will resume soon. Please join our newsletter for updates.
Move & Zoom on map with 2 fingers to locate events
Click a pin on the map to view event date and city/state
Then click on event city/state to view ambassador contact and registration info
If you don't see a team near you, become an ambassador and start a Stand Tall AFC team!
---
Follow us on social media!