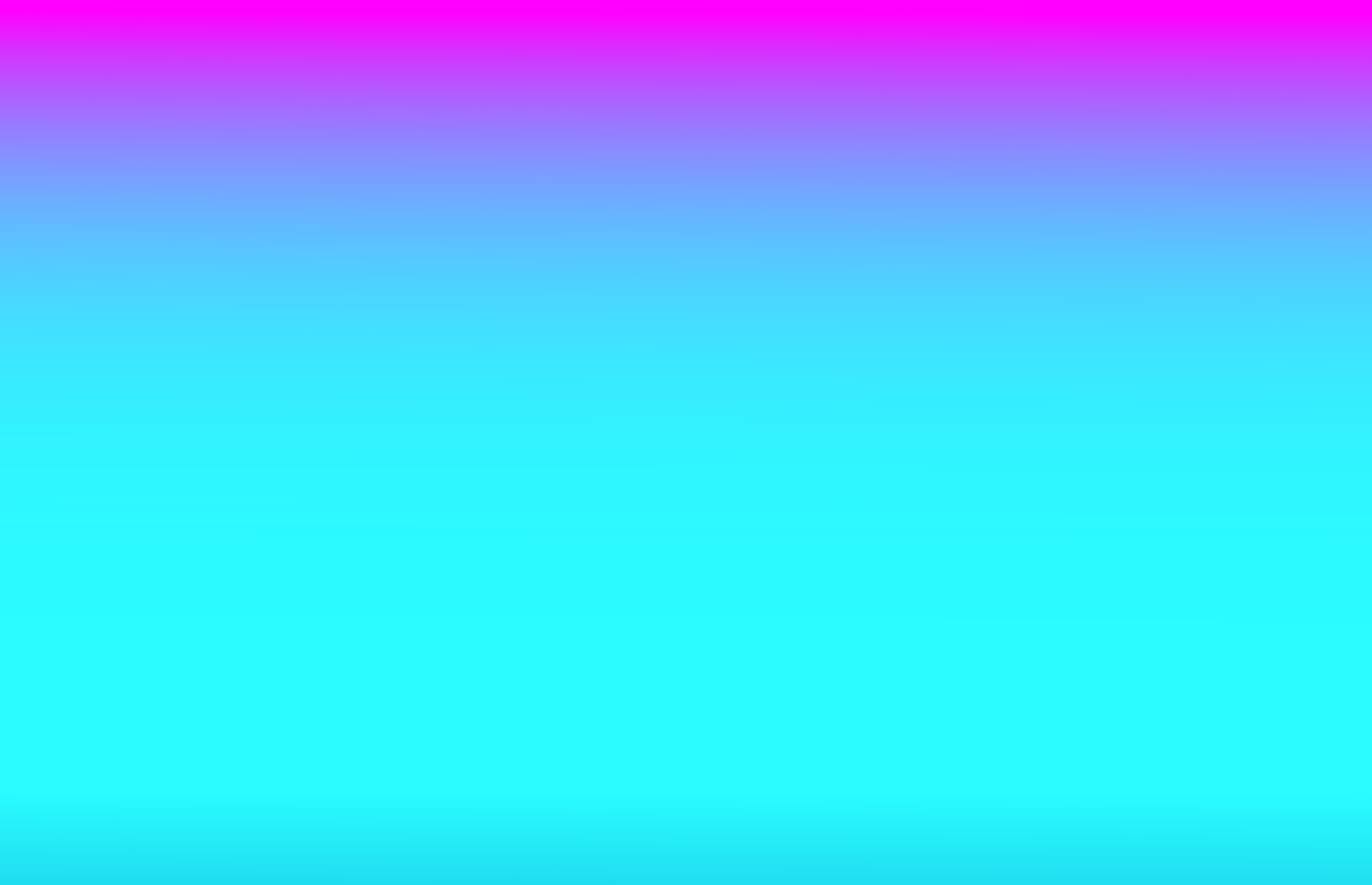 Stand Tall AFC is a campaign to de-stigmatize the loss of breasts to cancer treatment and to normalize going flat, also known as aesthetic flat closure(AFC) after mastectomy.
Breast cancer awareness events bring thousands of people together. Stand Tall AFC teams of flat survivors and supporters utilize these events as platforms for visibility to promote going flat as a healthy choice and to inspire body positivity. Join or start a team today!
---
2023 Teams are Starting to Form
Find a Stand Tall Team Near You or Create One!
Locate an event on the map and click on the pin or type a location into the search bar to view location, date, and event name.
Click on the event name (e.g. Making Strides, Komen) to view Ambassador contact and registration info.
If you don't see a team near you, become an ambassador and start a Stand Tall AFC!
---
Don't see a Stand Tall AFC team near you? Become an Ambassador today and start one!
Click HERE to Become a STAFC Ambassador Today!
CLICK HERE to LEARN MORE about Aesthetic Flat Closure (AFC)
Follow us on social media!