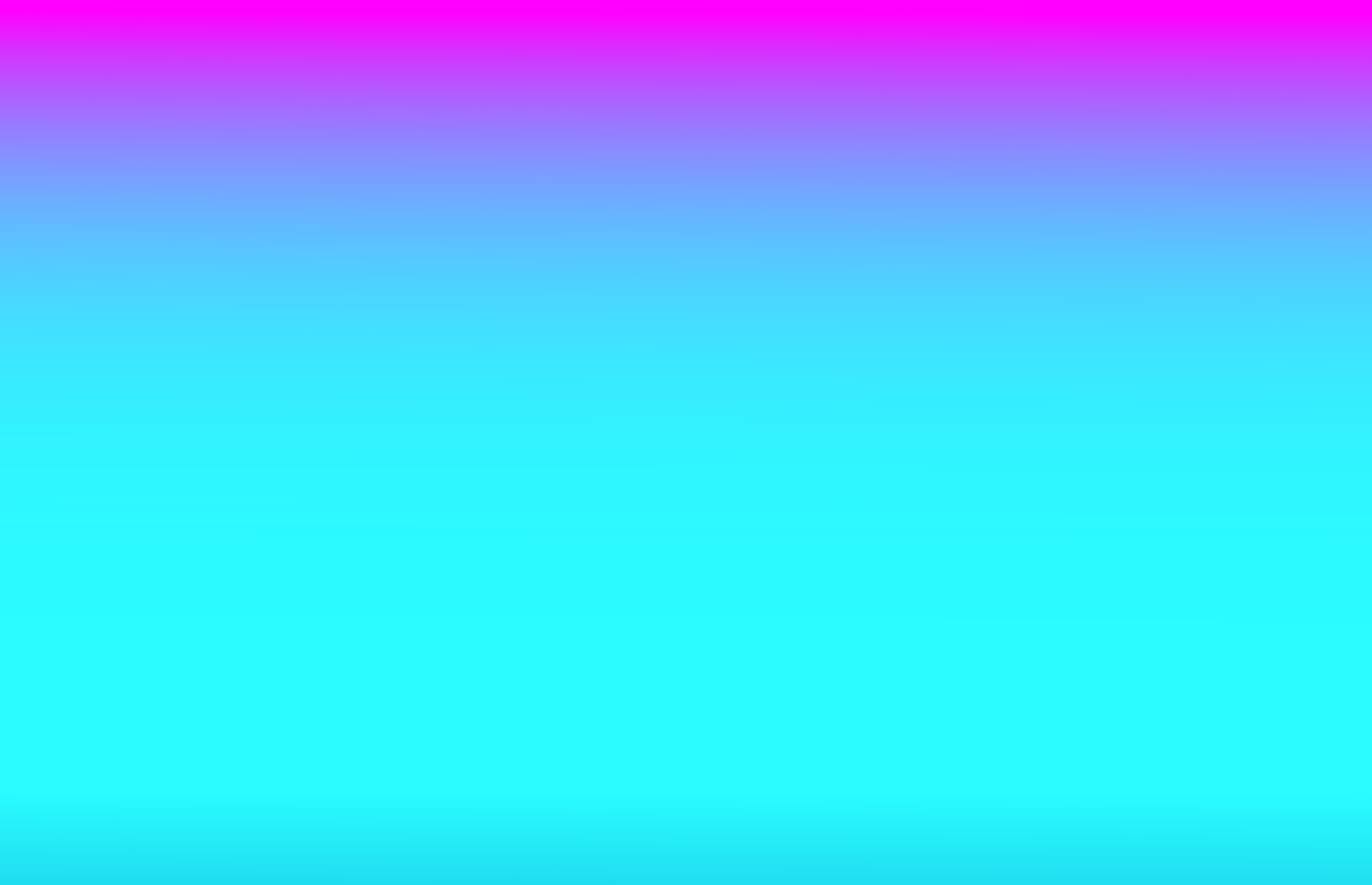 Stand Tall AFC is a body positive campaign to destigmatize the loss of breasts to cancer treatment and to normalize going flat, also known as Aesthetic Flat Closure (AFC) after mastectomy .
The campaign unites teams of survivors with less than two breasts (and their supporters!) who present aesthetic flat closure as a healthy valid choice at breast cancer events.
Some breastless team members choose to be visible shirtless, others through signage, and some through dialogue with event participants. Our partners, children, friends and supporters demonstrate that AFC is valid and healthy by publicly standing in solidarity with us.
Join us in celebrating survivorship!
---
The 2023 Campaign is On!
Use the Interactive Map to Locate a Team Near You
Move & Zoom on map with 2 fingers to locate events
Click a pin on the map to view event date and city/state
Then click on event city/state to view ambassador contact and registration info
If you don't see a team near you, become an ambassador and start a Stand Tall AFC!
---
Follow us on social media!