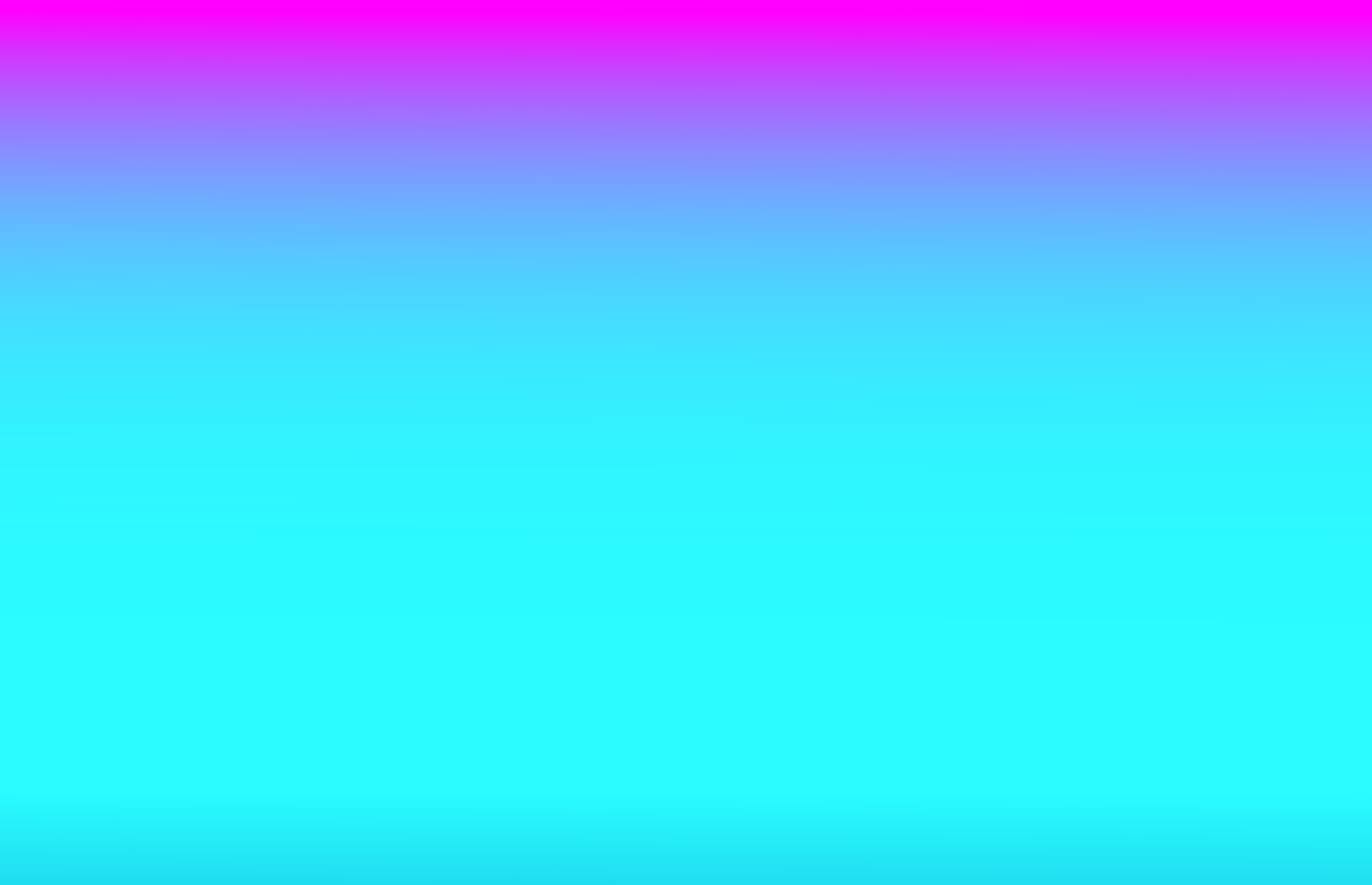 What is a Stand Tall AFC Ambassador?
Ambassadors all across the country form teams to participate in local breast cancer awareness events They normalize being breastless or one-breasted and embrace body positivity.
They register with Stand Tall AFC and the event host then ask friends, family and other survivors to walk with them.
Stand Tall AFC supports ambassadors through team building, media outreach, advocacy meetings and toolkits (brochures, t-shirts).
Ambassador responsibilities:
Please read About AFC & FAQS for important details about the STAFC campaign!
Identify a breast cancer event or walk, e.g. More Than Pink, Making Strides, Relay for Life, or search "breast cancer awareness event near me".
Register a Team with the breast cancer event or walk and include "STAFC" in the team's name to help people find you.
Complete Ambassador Registration form below. Include the link to join your team from the event host(Komen, ACS, etc) and a photo of you for the STAFC website.
You'll get a welcome letter and Ambassador Action Steps after your event has been received. we are all volunteers so give us a couple days to reply:)
Ambassador Registration
Ready to advocate for AFC and body positivity? Once you have created a team in a public breast cancer awareness walk, complete the form below to become a 2023 Stand Tall AFC Ambassador! Supporters of flat are welcome and encouraged to join; however we do require at least the Ambassador and/or Co-Ambassador is flat. For any questions, click on Contact Us.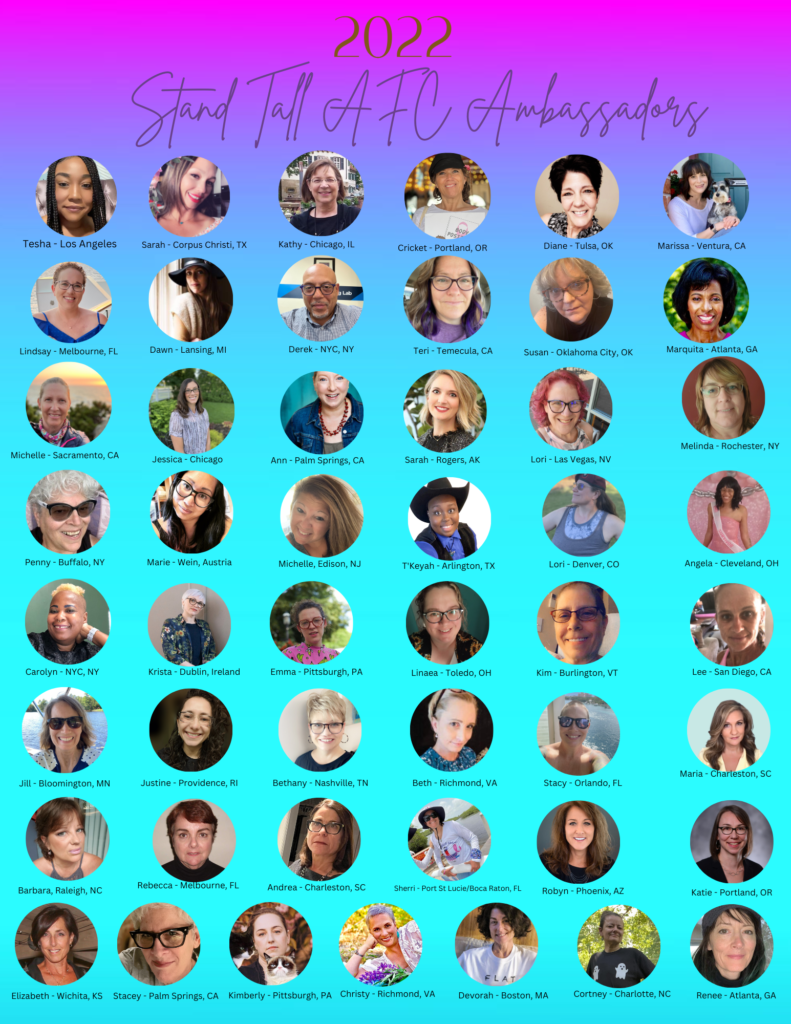 ---